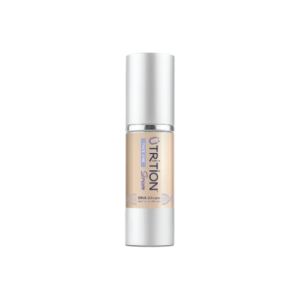 Face One - Serum 30ML
Ütrition™ Serum is a cosmetic regeneration and DNA skin repair serum. It comes in a 1 oz bottle and contains ac-11® DNA Skin Repair Extract.
This amazing Serum is formulated to create powerful results as part of our DNA support line. This unique serum helps you address the appearance of sun and age damaged skin and improve the appearance of fine lines and wrinkles for men and women.